Pixie Door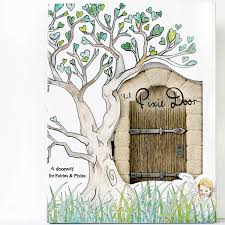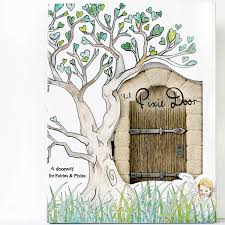 Pixie Door
Awaken your childs imagination with this gorgeous Little Pixie Door. Perfect for the tooth fairy too. Bring some magic into your childs life.
Attach your special 'lil Pixie Door low on a wall, high on a shelf or in another secret place inside your home. Once your Pixie Door is attached, the Pixies will know how to use it to come in and out. They only come out at night, and are sometimes known to exchange notes and gifts with well behaved children. Don't try and open your Pixie Door though...only the fairies can open the door and it may scare them away if the door is not treated with care. (Each 'lil Pixie Door is handmade and hand painted)
*Not suitable for under four year olds unless its up high on a shelf, out of the way of little fingers.
Includes Fairy dust and a tiny special key!
Size width 11.5 x height 19.5cm
Australia wide shipping - $9.95
FREE shipping for orders over $100
FREE local pick-up available from Ocean Reef W.A